Welcome to CMOSetr, your ultimate resource for all things related to plastic windows and construction in Quebec, Canada. We are dedicated to providing valuable insights, expert advice, and practical information to homeowners, contractors, and enthusiasts in the industry.
Our Mission
At CMOSetr, our mission is to empower individuals with the knowledge and tools they need to make informed decisions about plastic windows and construction projects. We strive to educate and inspire our audience, offering valuable resources that promote energy efficiency, sustainability, and aesthetic excellence.
Expertise and Experience
Our team at CMOSetr consists of experienced professionals who are passionate about the industry. Led by Chelsey Muller, a renowned expert in plastic window installation, selection, and design, we bring a wealth of knowledge and hands-on experience to the table. Our team has a deep understanding of the intricacies involved in plastic windows and construction, enabling us to provide reliable and accurate information.
What We Offer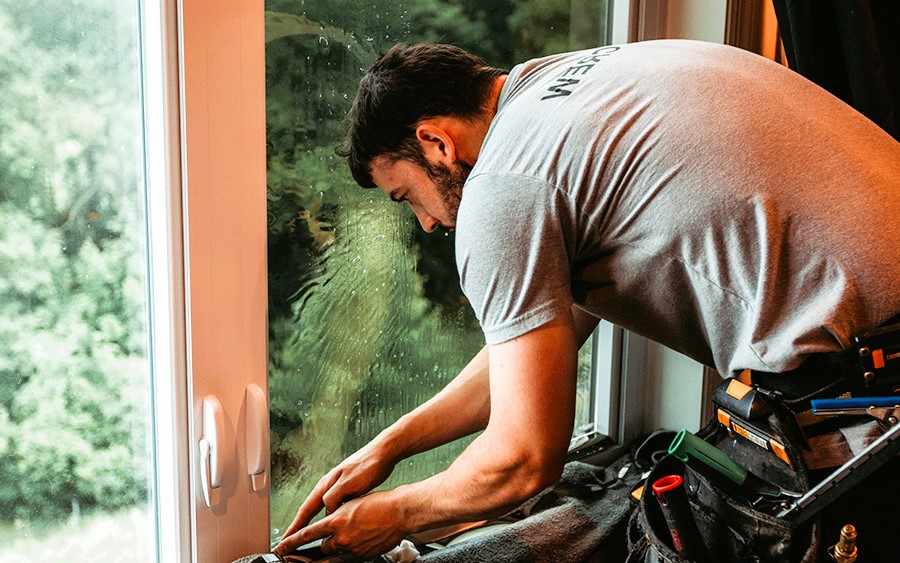 Through our website, cmosetr.com, we offer a diverse range of resources and services tailored to meet your needs:
Informative Articles: Our blog features a wide array of articles covering topics such as choosing the right plastic windows, installation techniques, design ideas, and much more. Whether you are a homeowner looking to upgrade your windows or a contractor seeking industry insights, our articles provide valuable information to guide your decision-making process.
Guides and Tutorials: We offer comprehensive guides and tutorials that walk you through the various aspects of plastic windows and construction. From step-by-step installation guides to maintenance tips, our resources are designed to assist you in achieving optimal results.
Design Inspiration: Discover the latest trends and innovative design ideas in the world of plastic windows and construction. Our website showcases inspiring projects, innovative materials, and creative approaches that will help you transform your space into a stylish and functional environment.
Consultation Services: If you require personalized assistance or expert advice for your plastic window or construction project, our team is available for consultation. We understand that each project is unique, and we are committed to providing tailored solutions that meet your specific requirements.
Join Our Community
We invite you to join our community of homeowners, contractors, and enthusiasts who share a common interest in plastic windows and construction. By subscribing to our newsletter, you will receive regular updates, exclusive content, and access to special promotions and events.
Contact Us
If you have any questions, feedback, or inquiries, please don't hesitate to reach out to us. Our team at CMOSetr is here to assist you and provide the information you need to make informed decisions regarding plastic windows and construction projects.
Thank you for visiting CMOSetr. We look forward to being your trusted source for plastic window expertise and construction insights.