Welcome to CMOSetr, your premier destination for all your plastic window and construction needs in Quebec, Canada. We are dedicated to helping you create a comfortable, energy-efficient, and aesthetically pleasing living environment through our expertise in plastic windows and construction.
Experience the Benefits of Plastic Windows
Plastic windows, also known as vinyl windows, have become increasingly popular among homeowners and builders. They offer a multitude of benefits that enhance the overall quality of your living space. With their exceptional durability, energy efficiency, and low maintenance requirements, plastic windows are a smart investment for any home.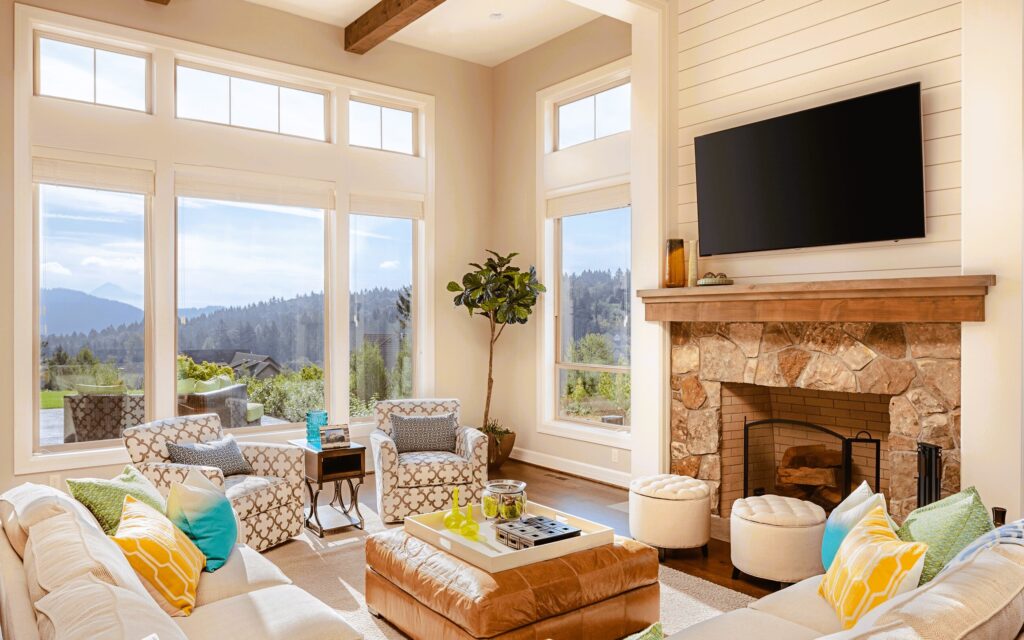 At CMOSetr, we understand the significance of choosing the right plastic windows for your property. Our expert team is here to guide you through the selection process, considering factors such as insulation properties, style preferences, and budget. We work closely with leading manufacturers to provide you with a wide range of high-quality options that meet your specific needs and complement your home's architectural style.
Professional Installation and Design Services
Installing plastic windows requires precision and expertise to ensure optimal performance and longevity. Our experienced installation team at CMOSetr is trained to deliver flawless installations that maximize energy efficiency and provide a seamless finish. We prioritize attention to detail, ensuring that every window is perfectly fitted and sealed to prevent drafts, noise, and moisture infiltration.
Additionally, we offer design services that go beyond functionality. We understand that your windows play a vital role in the overall aesthetics of your home. Whether you prefer a modern, minimalist look or a classic and elegant design, our team will work closely with you to create a window configuration that perfectly complements your style and enhances the beauty of your space.
Comprehensive Construction Solutions
In addition to our expertise in plastic windows, CMOSetr offers a comprehensive range of construction services. From renovations and additions to new builds, we have the knowledge and skills to bring your vision to life. Our team consists of seasoned professionals with a deep understanding of construction techniques, materials, and local building codes. We are committed to delivering exceptional results that exceed your expectations, no matter the scale or complexity of your project.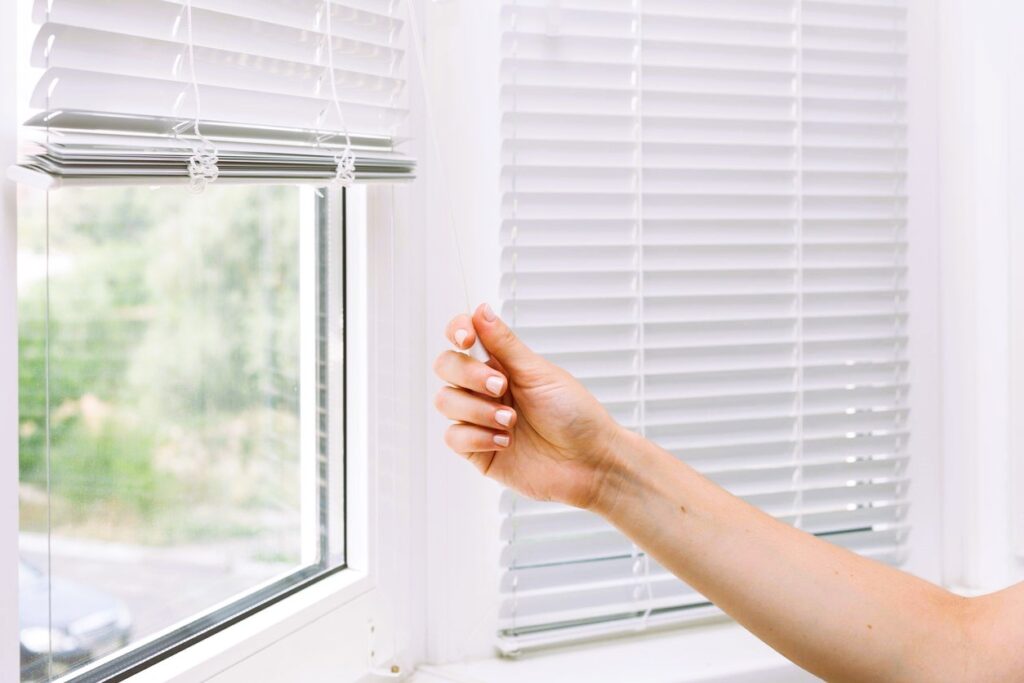 Trustworthy and Reliable Service
At CMOSetr, we pride ourselves on providing exceptional customer service. We prioritize open communication, attentiveness to your needs, and a commitment to your satisfaction. From your initial consultation to the completion of your project, we are dedicated to ensuring a smooth and stress-free experience.
Explore our website to discover informative articles, design inspiration, and practical tips for plastic windows and construction. Join our community of homeowners, contractors, and enthusiasts who share a passion for creating exceptional living spaces.
Transform your home with premium plastic windows and expert construction services. Contact CMOSetr today to discuss your project and embark on a journey towards a more comfortable, efficient, and beautiful living space.
Window replacement
How long does it take to replace a window? The duration required for the replacement of a window is a variable contingent upon numerous constituents. Herein lie pivotal factors to contemplate:
Variety of Window: The specific window variety under substitution assumes an impactful role. The exchange of a conventional, single-glazed window typically transpires more expeditiously than the installation of a bespoke or energy-efficient counterpart.
Dimensions and Intricacy: Windows of grander scale or heightened intricacy, such as bay windows or picturesque designs, necessitate a prolonged duration for replacement due to their substantial size and intricate structural design.
Frame Composition: The material constituting the window frame wields influence over the timeframe for installation. Frames of vinyl or aluminum composition typically hasten the installation procedure in comparison to wooden counterparts, which may necessitate greater degrees of customization.
State of Adjacent Infrastructure: In the event that the area adjoining the window frame manifests disrepair or damage, the stipulated time required for replacement can be protracted.
Meteorological Conditions: Atmospheric conditions hold relevance in this context. The installation of a window amid unfavorable meteorological circumstances may prove infeasible or protract the process.
Professional Engagement vs. DIY: The engagement of a professional window installer typically assures a swifter and more efficient window replacement in comparison to embarking on a do-it-yourself endeavor.