Biography – Chelsey Muller
Chelsey Muller is a highly skilled professional specializing in the installation, selection, and design of plastic windows, as well as various aspects of construction. With a passion for creating comfortable and energy-efficient living spaces, Chelsey has established herself as an expert in the field, providing valuable insights and guidance to homeowners and contractors alike.
Based in Canada, Chelsey resides in the vibrant city of Quebec. With a keen eye for detail and a strong commitment to quality craftsmanship, she has built a successful career in the industry. Her expertise extends beyond the installation of plastic windows, encompassing a wide range of construction projects. From renovations to new builds, Chelsey's comprehensive knowledge and experience have made her a trusted professional in the field.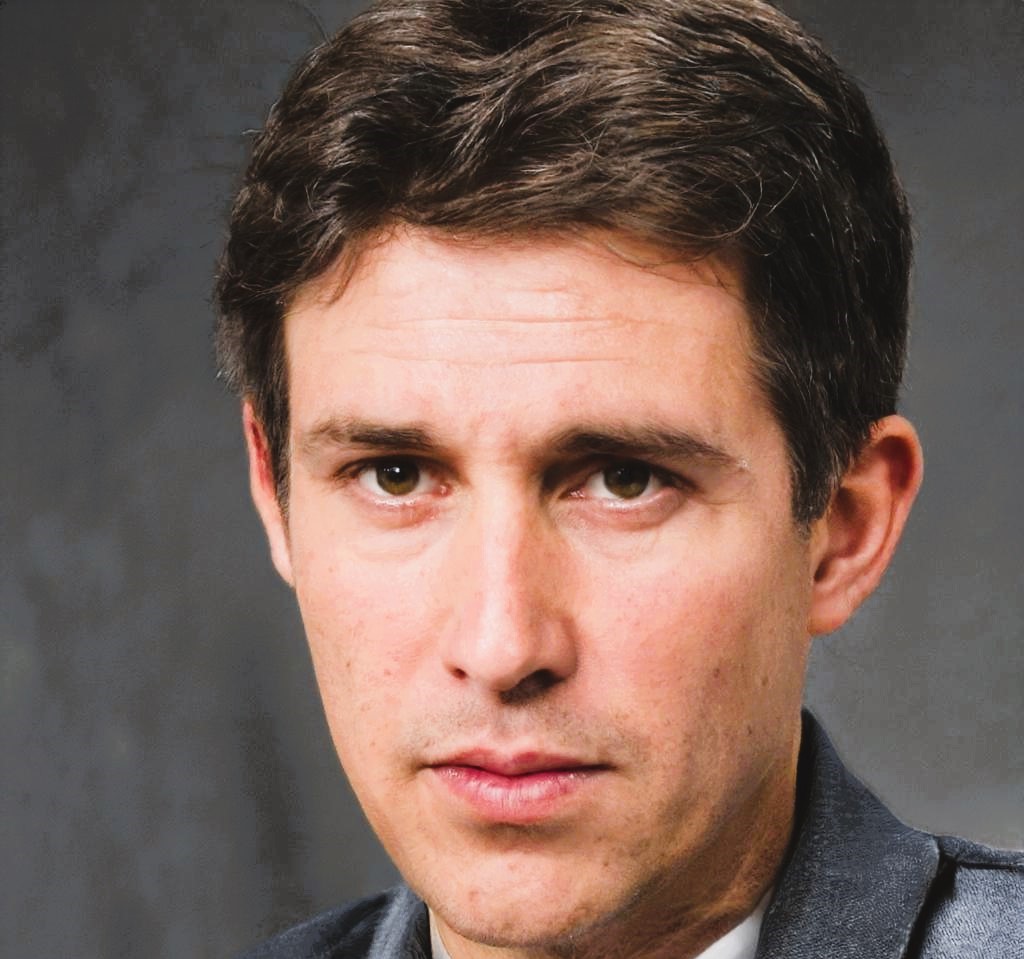 In addition to her hands-on work, Chelsey is also the founder and owner of the popular website and blog, cmosetr.com. Through this platform, she shares her expertise and offers valuable resources to individuals seeking guidance on plastic windows and various construction topics. Chelsey's articles are renowned for their practicality, providing readers with practical tips, design inspiration, and industry trends.
Chelsey's commitment to excellence and dedication to her craft have earned her a reputation for delivering exceptional results. Her attention to detail, combined with her ability to understand clients' needs and preferences, allows her to provide personalized solutions that exceed expectations. Whether it's assisting homeowners in choosing the perfect plastic windows for their property or overseeing complex construction projects, Chelsey's professionalism and expertise consistently shine through.
Outside of her professional pursuits, Chelsey enjoys staying up-to-date with the latest advancements in the construction industry. She actively participates in industry events, workshops, and training programs to expand her knowledge and stay at the forefront of emerging trends. This commitment to continuous learning ensures that her clients receive the most innovative and efficient solutions for their projects.
With a genuine passion for her work and a commitment to providing exceptional service, Chelsey Muller has become a trusted authority in the realm of plastic windows and construction. Through her website and her hands-on approach, she continues to make a positive impact in the lives of her clients, helping them transform their spaces into beautiful and sustainable environments.
My Publications: